Nesting automation software
For the sheet metal and composite manufacturing industries.
Sheet Metal and Composite Automation software
A solution to suit every size of company - whether you want interaction or automation, with tight integration with ERP.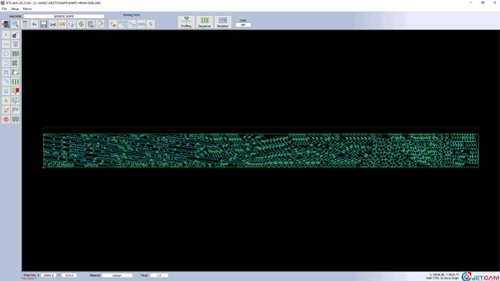 JETCAM Expert
World-class award-winning nesting software, supporting virtually every CNC punch/profiling available today. Fully interactive, with tight integration to MRP for full 'turn-key' automation and an ROI often measured in months or even weeks.
CrossTrack
Track location, life and consumption of pre-preg composite material from delivery, through the freezer and onto the shop floor, right down to ply level. Automate CAD import, nesting, material selection and nest scheduling, with full traceability reports in an instant. Industry 4.0 IoT database platform.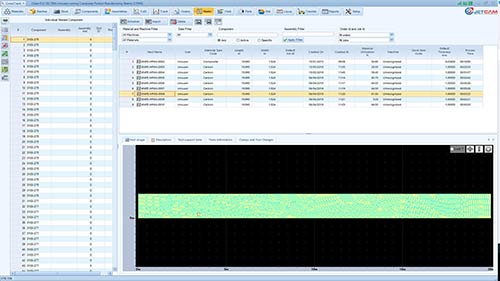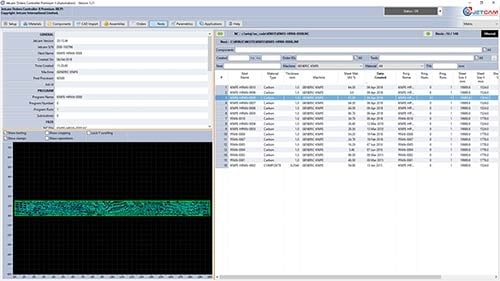 JETCAM Orders Controller
Automate your JETCAM nesting system with drag and drop CAD import and nesting, DXF splitting, static nest ordering, costing, and more.
"The savings achieved within the composite manufacturing cells alone paid for the entire JETCAM investment in under a year. Coupled with FFHPN and RCP, JETCAM is alone in its field for material optimization and a high level of automation."